LITERACY CAFE
over 3 years ago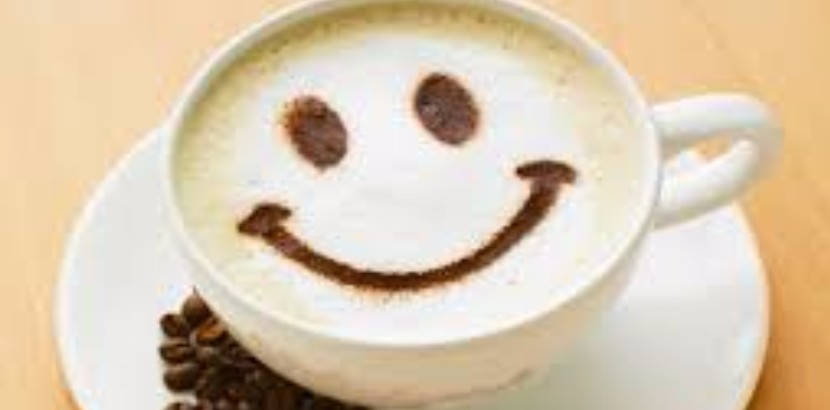 what is Literacy cafe?
The Literacy CAFE™ System helps students understand and master the four key components of successful reading: Comprehension, Accuracy, Fluency, and Expanding Vocabulary.
WHAT ARE THE COMPONENTS OF LITERACY CAFE?
Comprehension
I understand what I read
Accuracy
I can read the words
Fluency
I can read accurately, with expression,
and understand what I read
Expanded Vocabulary
I know, find, and use interesting words
How will my child learn about these strategies?
Each week we will focus on one strategy from our CAFE Menu. Students will bring home a flyer explaining each strategy and how you can implement it at home.
While your child is completing 15-20 minutes of reading in the evenings, remind them to use the strategy they are learning.